7 bagpacks that gets you from work to play easily in Singapore!
The idea of traveling to the office without a bag is next to impossible for most people. An entire arsenal of laptops, smartphones, chargers, headphones and other essentials are needed to get through a busy day.
With many of us going through the daily grind of work to make the moolah that funds our passions and interests, it is absolutely important that we pick the right bag that allows us to transition between our alternate lifestyles (one that can carry all that extra gear without weighing us down) - definitely not an easy task!
Thankfully here at Grouphunt we have an entire community to rely on for suggestions! Here are our picks on the best 6 backpacks that gets you from work to play easily in Singapore:
#1: AER Fit Pack - For Work & Workouts
THE ONE FOR WORK & WORKOUTS ALIKE:
The Aer Fit Pack is an excellent all-rounder at a sensible price point, making it one of our top requested bags here at GROUPHUNT. Sporting an understated urban outlook with an on-shoulder comfort, the Fit Pack easily stores all your gym/work essentials without adding extra bulk.
The best thing about the Aer Fit Pack is, without a doubt, its uncanny ability to transition between multiple settings in our active lives. Be it hitting the gym, heading into the formal workplace or jet-setting between countries - the Fit Pack is a versatile piece that rarely feels awkward or out of place.
Image credit: HiConsumption, AER
---
#2: Incase Icon Slim Pack - For the Gadget Lover
CHANNEL YOUR INNER MODERN MINIMALIST:
Incase claims that the ICON is the best backpack they've ever made. Made of durable 840D nylon construction, the Icon Slim Bagpack is a surprisingly comfortable piece that oozes modern minimalism.
![Incase2] (http://www.incase.co.th/media/wysiwyg/news/20140905/Incase-ICON-slim-Pack.jpg)
It's definitely not a bag for everyone, but if you are a real gadgets lover it will capture your attention as it was specifically designed as a tech carrier in mind.

Image credit: Incase
The easy access main compartment offers a generous carrying capacity for your everyday needs. The dedicated laptop sleeve fits up to a 15" MacBook and keeps it secure. The concealed security pocket on the back panel is perfect for discreet yet quick access to your mobile phones, portable chargers and other essential items. Available in 4 colors: Black, Grey, Red and Moss Green.
---
#3: Heimplanet WEEKENDER Bagpack - From Work to Travel
MODULAR VERSATILITY FOR TRAVELERS:
Designed for work travelers, the Heimplanet's WEEKENDER certainly looks the part. Holding an impressive 40L worth of stuff (think your laptops, chargers, change of clothes, shoes and more), it is still small enough to be carried onboard an airplane.
The feature that stands out the most for us the WEEKENDER's impressive versatility - you can either use it as a traditional backpack with two extremely comfortable shoulder straps, or the additional shoulder strap can be utilised to turn it into a messenger bag.
If you are a stickler for modular systems, the WEEKENDER also
allows for the use of additional pack sacks (very useful to hold your dirty clothes/shoes for the day) that can be secured with their unique Velcro Carry System.
Image credit: Heimplanet
---
#4: Mission Workshop Vandal Bagpack
LIVE ON YOUR BIKE, ON THE GO FOREVER:
Well known for producing rock solid, long lasting bags that can take a beating, Mission Workshop's Vandal is a truly innovative pack made for urban environments and a two-wheeled adventure.
Image credit: Mission Workshop
If you commute to work daily via your trusty bike, this is a bagpack you should consider. The Vandal is made with a coated fabric that means the out layer resists water-logging, remains light and drys quickly in the event of sudden downpours - keeping your tech and work essentials safe and unscathed.
In its regular configuration, the Vandal is just the perfect size for your daily commute. But when you need it to, it can really expand in its size (Goes from 25L all the way to 65L)! What does this matter? Have you ever tried to bike home your weekly grocery shopping? No more dangling bags on handlebars! It even comes with a waist belt to help with all that additional weight.
All in all this is a rugged, yet professional looking bag that
allows you to live on your bike, responding to any challenge that life throws at it like a boss. Not many bags has this ability, especially if you move around alot - top, top bag pack for cycling commuters! Comes in multiple colors.
---
#5: Paxis Mt Pickett Bagpack - For the Fishing Enthusiast
"A BAD DAY FISHING IS BETTER THAN A GREAT DAY AT WORK"
I'm sure we've all heard this saying before! With the Paxis Mt Pickett Bagpack, you can hit all the first light and last light sessions daily without any worry.
The main feature of the Paxis Bag Pack is the innovative ARC Swing technology, which allows for the lower back compartment of the bag to be swung in a swift secure motion to the front, for easy access. This is one of those things that made us go "why didn't we think of that?"
Simply brilliant, especially if you have ever tried to switch up lures in the middle of a fishing session ;)
Image credit: Paxis Bagpacks
The biggest fear for bringing your reels/lures in your work bag is the risk that it might dirty your laptop and other important documents. The Paxis Bagpack's bottom compartment conveniently stows away the fishing stuff in the right place, allowing us to effectively segment work and play.
Just one last thing - if you are looking to use this for work do choose the black or black grey colors. These colorways look far more professional than their brightly lit counterparts and doesn't feel out of place in the office.
---
#6: Watershed Animas Black - For the Nature & Outdoors Lover
THE BEST DRY BAG YOU WILL EVER OWN!
Watershed are legendary makers of dry bags, and the Animas is their most popular backpack style to date. Featuring a simple design, the Animas is large enough to offer extra room for a couple of days worth of gear, along with the convenience of removable backpack straps. The ZipDry closure system, similar to that on high quality Ziploc Bags, won a thumbs-up amongst field testers and keeps everything extremely dry - making it one of the most reliable dry bags in the market today.
Personally, I love their black coloured bagpack that would fit perfectly in the office setting. Imaging scheduling hikes in parks and nature after work! Best thing ever for those who enjoy nature and the great outdoors :)
---
#7: GoRuck GR2 Tough - Fan Favourite for National Servicemen!
** Made with Special Forces Grade Materials**
Taking inspiration from Special Forces Mediacal Rucksacks - the GoRock is developed with the 1000 denier CORDURA® material that is proven to thrive in war situations and famed for its strength to weight ration and durability. It also comes with YKK zippers that are known to perform despite going through harsh Middle East sandstorms.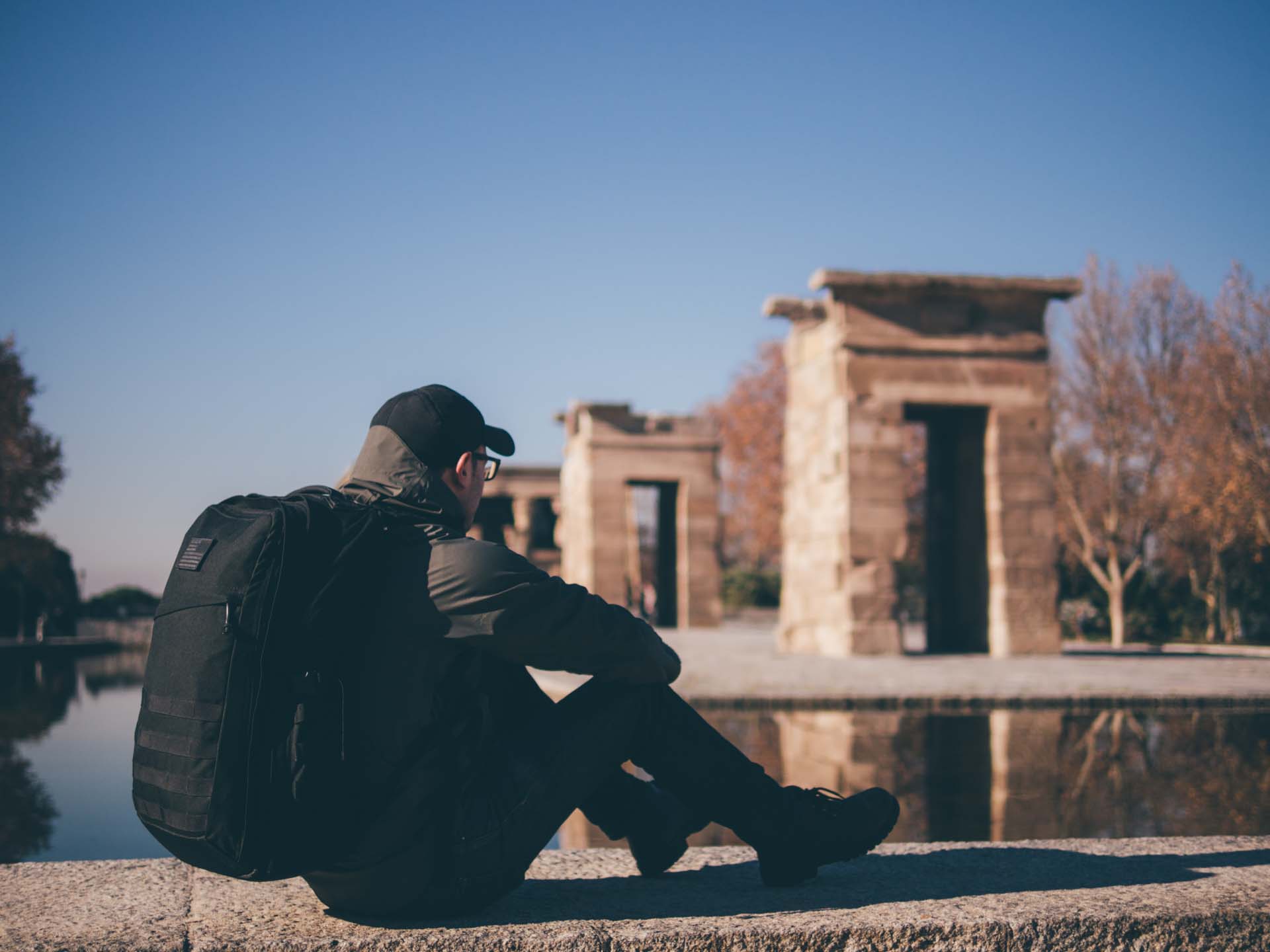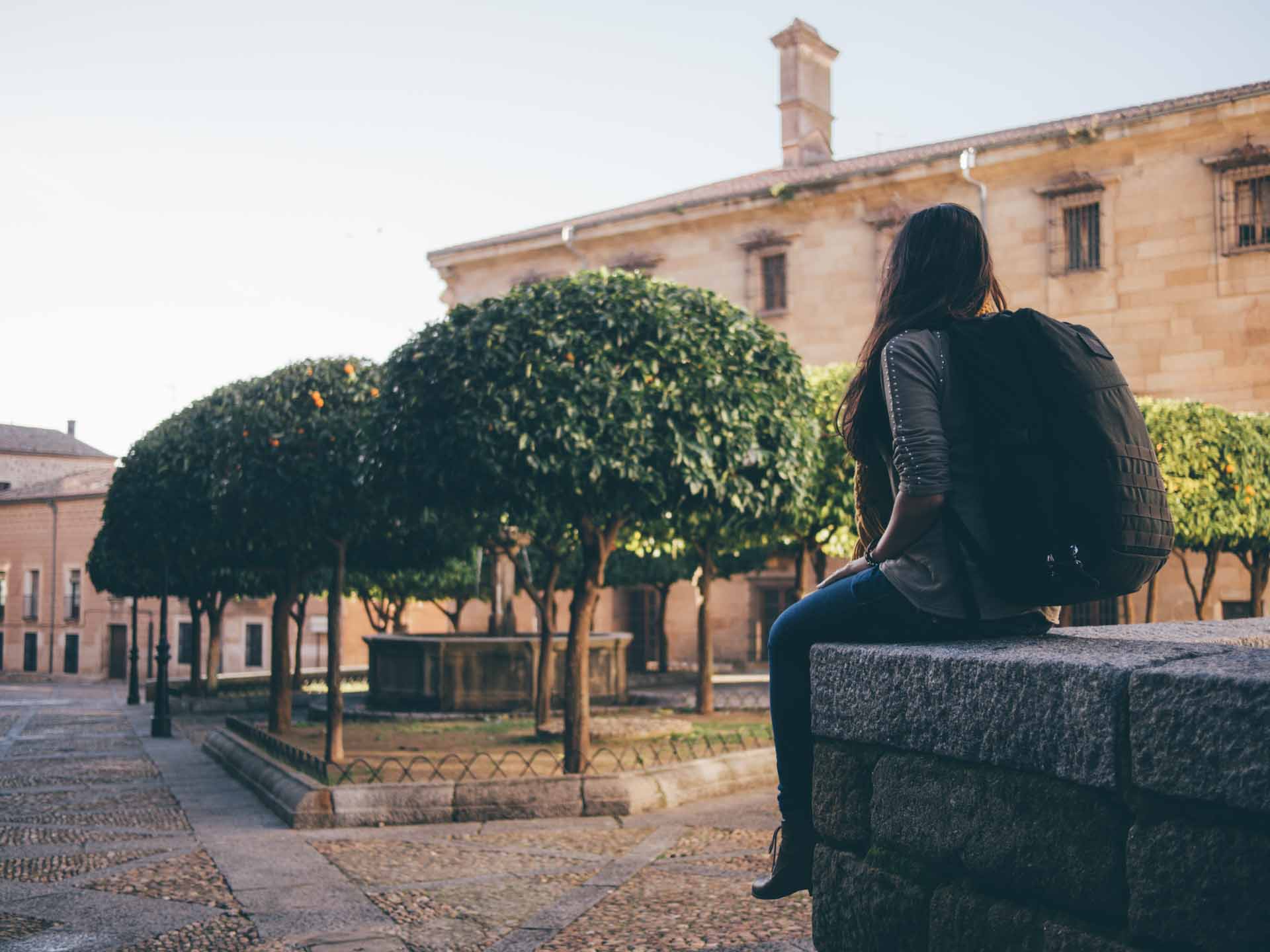 Suggested by Grouphunter David Zhang, this is known as the BUY IT FOR LIFE backpack! With a bombproof laptop compartment fitting up to 17inch laptops, multiple inner compartments for stuff, waterproof and also modular in nature - which is really handle if you like to add more compartments and pockets.
Oh, and yeah the GoRuck G2 is apparently the most sought after bagpack by NSFs in Singapore for its size, durability and simple design! Also comes in Camo and Wolfgrey colors. A stunning piece of Everyday carry!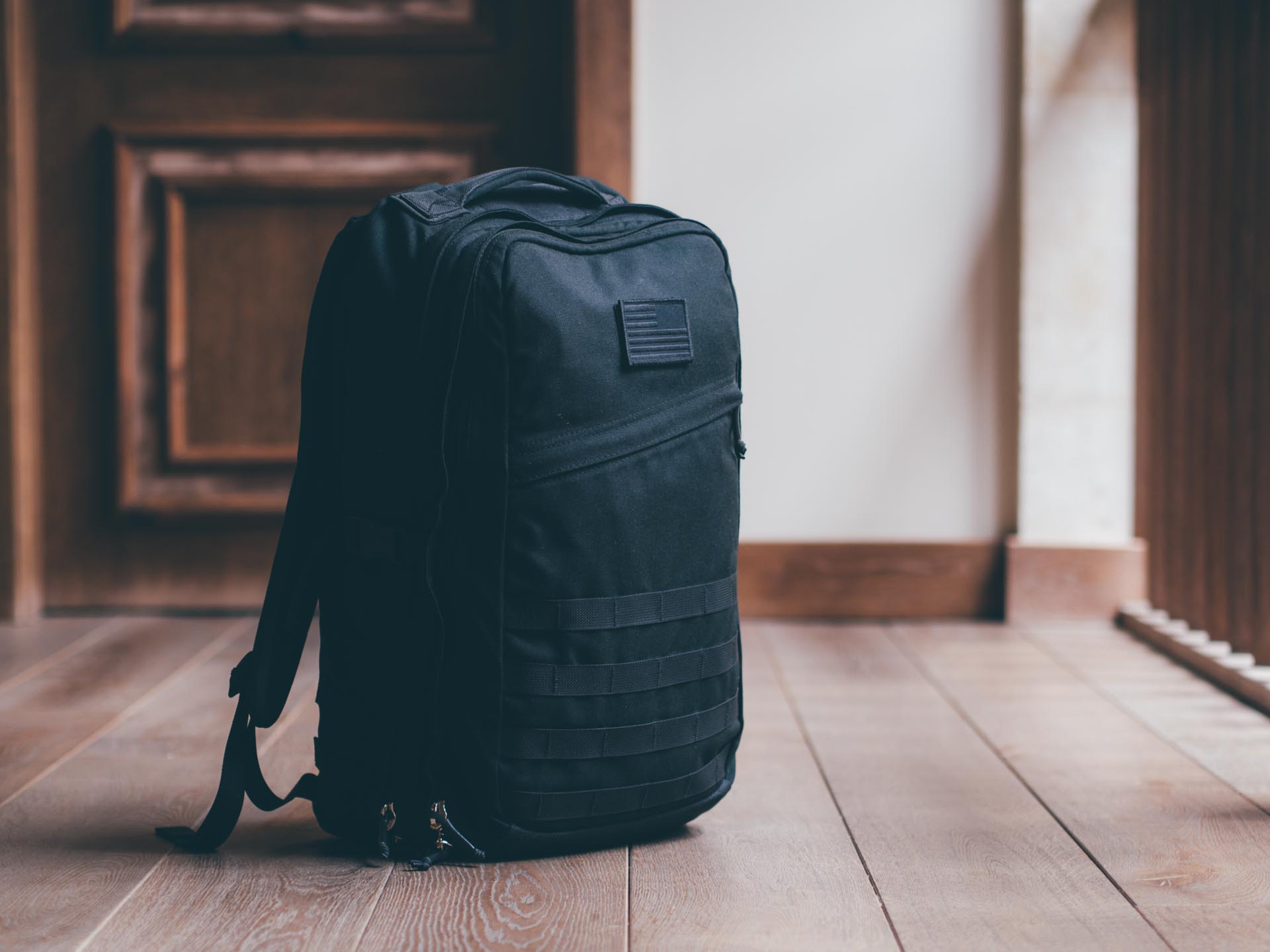 Image Credits: ToolsandToys
---
About GROUPHUNT
Grouphunt is Singapore's No. 1 crowdsourced product discovery and group buying site for Enthusiasts. Users suggest products they care about, votes and discusses collectively as a community on which products they want to buy together and save on.
Join our community today to enjoy group discounts for products that YOU care about.