By Kang Jia Rui
Sitting at your desk can get boring. Doing the same few things everyday starts to grate, and wear down on you. At times like this, the urge to travel is irresistible, and we can undoubtedly say that wanderlust is in full force!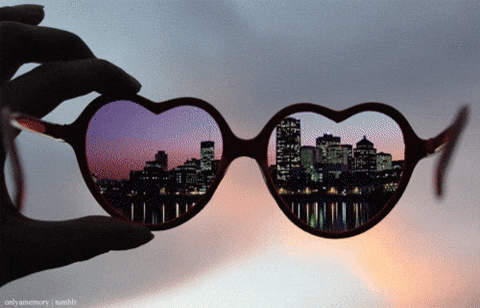 Of course, travelling is not all sunshine and rainbows. Here, we have compiled our top 10 travel problems, and how we can solve them!
1. Picking the right day pack
Whenever you want to go travelling, picking the right day pack is really important. There are so many things to consider, for example: what do you want to put in the bag? What kind of bag should you carry? Is theft a concern? One possible bag suggestion is the Bobby Compact:
Its an anti-theft bag, comes with a rain cover in case of sudden showers, and an eco-friendly foldable tote.
2. Unpredictable weather
Another huge problem is unpredictable weather. You may be able to check weather forecasts, but you never know how the weather would be like when you're actually there.
Some tips to help you prepare for unpredictable weather, always bring a light jacket! It will definitely come in handy if there is a sudden drop in temperature, and would also help when there is a light rain.
Any light jacket would do, but we recommend the Sheer Jacket!
Designed in our very own sunny Singapore, this impressive jacket will have most of your travel needs covered!
3. Luggage weight
Another problem is luggage weight. No one wants to pay for overweight luggage fees, but wrangling with the weighing scales in the hotel bathroom can get really hard, and it is also often inaccurate. The solution, a luggage weighing scale (or going to the airport early to use the scales there)!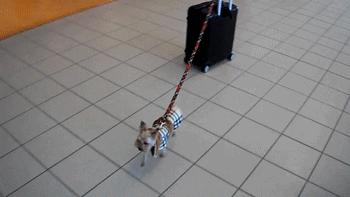 If you would rather have a more convenient option, there's always the Ready luggage! It's in-built weighing scale will make getting your luggage weight accurately a breeze!
4. Lack of luggage space
Here's another huge problem. Trying to squeeze your many clothes and even winter jackets into your luggage can be a long and painful process. You need to save space for what's most important!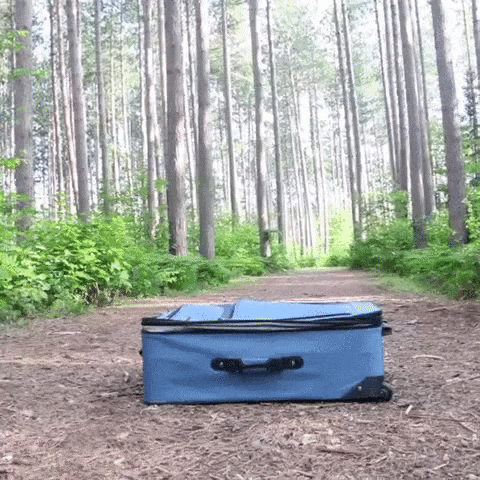 Also, once you're overseas, it's easy to buy things and somehow end up with more items than you have luggage space. Here are some possible solutions we have for you!
Pack your clothes more tightly, or consider rolling them instead of folding them. Rolling helps to squeeze out air, and is much more compact than simply folding them! Also, you can consider getting vacuum bags from Daiso, or if you don't like using plastic, then perhaps consider getting the Acteon Packing Cube!
Both will help to greatly reduce the amount of space your clothes occupies. However, if reducing the amount of space your clothes takes up isn't enough, then another option is always getting more luggage space!
You can do this easily by getting a foldable duffel, that way, it can be easily stored away if it is not needed. We recommend the Matador transit 30 duffel, it can store up to 30L of items, and when stowed away, it can fit in the palm of your hand.
5. Getting enough rest on the plane
No matter how your mode of travel to another country, it's always hard to get quality rest. The sound of engines is always too loud, or it's simply too bright.
To solve the brightness issue, you could always tie a scarf around your eyes, or get a sleep mask. A pair of ear plugs reduce any unwanted ambience sound significantly too! If you would prefer a 2-in-1 product, then we have the Midnight Magic Sleep Mask.
It comes with earplugs so it will be easier for you to get the quality rest, and energy you need before you embark on your trip!
6. Finding a good place to stay
Nowadays, we have an ever-increasing number of choices of accomodations. We can now not only choose from hotels and hostels, we also have AirBnB now (if you're going to Sweden, all of the country's public spaces have just gone up on AirBnB, available for rental).
With the internet, you'll be spoilt for choices!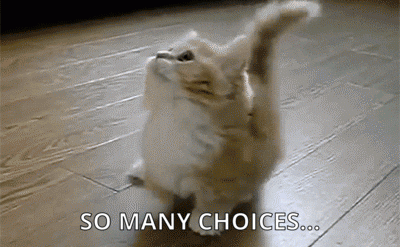 Here are some factors to look out for, when determining where to stay. For example: location (is it near public transport), price (is it within your budget), and reviews online!
With these factors, we hope you can find your ideal accommodation!
7. Running out of battery
When you run out of battery in a foreign country, it may feel like your world (and your only means of communication) is crumbling.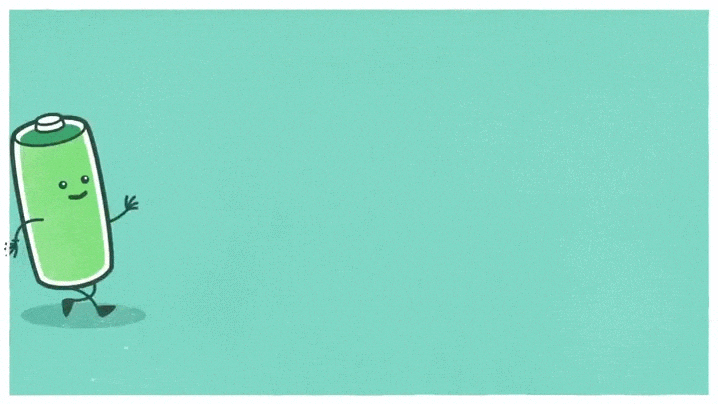 If there is only a single plug around you, you can always bring a multi-plug! That way, you'd be able to charge multiple devices at a go. Otherwise, a portable battery will never fail you.
For a more innovative multi-plug, you could try the Mogics Power Bagel!
Its rounded size makes charging multiple plug a breeze, and it is remarkably compact.
If you're worried that you'll forget to charge your portable battery, then the Solar Paper by Yolk is the one for you.
As long as there's sunlight, you'll be able to charge your devices in a cinch!
8. Toiletries
We all know how typical travel bottles look like: small, transparent, hard to fill, prone to exploding all their contents all over our luggage...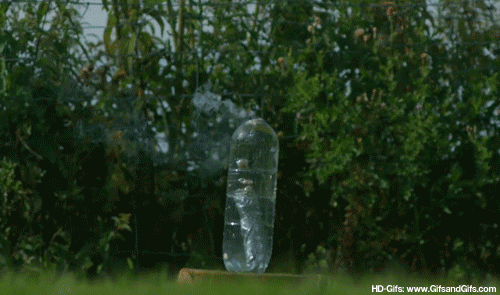 … Its not the easiest thing to deal with.
Here, we have 2 solutions for you: one slightly more DIY, and another in a specialised bottle!
For the DIY solution, all you need is cling wrap and scissors. Then simply cut the cling wrap into squares and put them between the lid and the bottles! It's an extra layer of protection that will hopefully prevent a leakage in your luggage.
For the specialised bottle, we'd recommend the Tic bottle! The Tic Bottles allow you to dispense your soap and the shower bottle is also perfect for anyone with thick hair - it holds up to six times the volume of a regular travel bottle!
9. Language barrier
Of course, we have the language barrier. Its one of the hardest things to overcome, and we have a few solutions. First, the most useful, is to learn a bit of the language of the country that you're going to! It will be infinitely easier to talk to the locals that way, and when you go to the outskirts of a country, you won't be completely lost without any english too. Second, get some mobile data and use google translate. Of course, this is not the most reliable, as it is completely dependent on mobile service coverage. Third, is a shirt!
With the Iconspeak, you can point to various symbols and hopefully the locals will be able to understand and guide you to where you want to go. For example, if you wanted to go to the beach, you could point at the sun, then at water. Our fourth and last suggestion should you be stuck behind the language barrier, is to use a translator, like the Travis.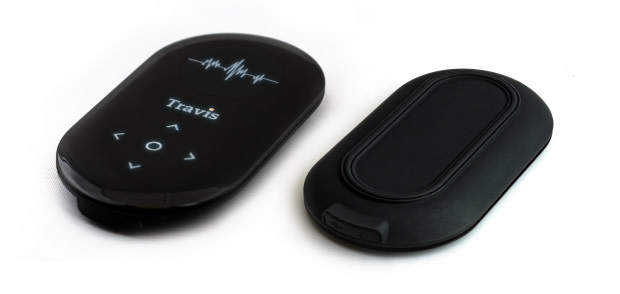 It allows for instant translation in 80 different languages. Never have to awkwardly gesture again!
10. Medical emergencies
When you're in a foreign land, and you're ill, it can feel really horrible. As such, it is best to go prepared with some medicine, in case of medical emergencies.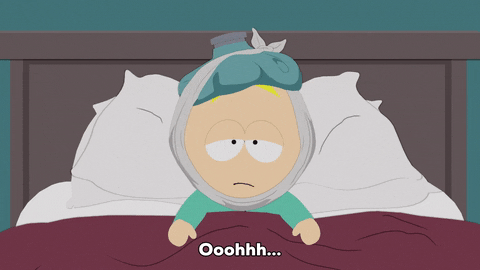 Here are some medicines that we consider important to have:
Activated charcoal pills (having them around is easier than constantly running to find public toilets)
Fever medicine
Anti-histamines
Plasters
Antiseptic cream
Roll of bandage
Or the Smart Travel Adventure® Medical Kit.
Now that we've gotten those pesky problems out of the way, here's to filling your soul with more adventures and to travelling far and wide. Go forth and conquer the world!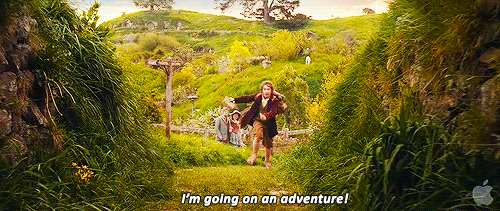 Did we miss any? Talk to us, share your stories and help a fellow traveller.