The idea of traveling to the office without a bag is next to impossible for most people. An entire arsenal of laptops, smartphones, chargers, headphones and other essentials are needed to get through a busy day.
With many of us going through the daily grind of work to make the moolah that funds our passions and interests, it is absolutely important that we pick the right bag that allows us to transition between our alternate lifestyles (one that can carry all that extra gear without weighing us down) - definitely not an easy task!
Thankfully here at Grouphunt we have an entire community to rely on for suggestions! Here are our picks on the best 6 backpacks that gets you from work to play easily in Singapore:
#1: AER Fit Pack - For Work & Workouts
THE ONE FOR WORK & WORKOUTS ALIKE:
The Aer Fit Pack is an excellent all-rounder at a sensible price point, making it one of our top requested bags here at GROUPHUNT. Sporting an understated urban outlook with an on-shoulder comfort, the Fit Pack easily stores all your gym/work essentials without adding extra bulk.
The best thing about the Aer Fit Pack is, without a doubt, its uncanny ability to transition between multiple settings in our active lives. Be it hitting the gym, heading into the formal workplace or jet-setting between countries - the Fit Pack is a versatile piece that rarely feels awkward or out of place.
Image credit: HiConsumption, AER
Purchase the AER Fit Pack here
---
#2: Boundary Prima System: The Ultimate Modular Pack
MODULAR VERSATILITY FOR ALL:
Having a different bag for different purposes may work for some, but for me, I hate the process of moving all my items from bag to bag. Worst of all, I will always end up leaving something in my other bag :(
To me, the best backpack is one that is versatile enough for every occasion. The Boundary Prima System is the only bag that you will ever need. It has all the customisation options you will ever need. All packaged into one!
With the Prima system, there is a total of 3 bags- The Prima bag itself, a removable camera bag and a removable laptop sleeve. The camera bag can easily fit your DSLR body and lens. Your laptop, tablet, documents and pens can fit snugly into the laptop sleeve. Depending on your schedule, you can combine all 3 parts into 1, or bring them out individually.

Image credit: Boundary Supply
A truly multi-purpose bag, the Boundary Prima System is available 3 colors: Mojave Tan, Obsidian Black and Stone Grey. Still unsure whether to get the Boundary Prima System? Here's our deep dive video review to help you come to a decision!
Get your Boundary Prima System now!
---
#3: Nomatic Backpack
FOR ALL YOUR COMPARTMENTALISATION NEEDS:
If you are familiar with Kickstarter projects, Nomatic needs no introduction. Their first project, the Nomatic Travel Bag, was the most funded travel backpack in Kickstarter history. After their success, they focused their efforts on creating a more compact EDC and travel bag. Hence, the Nomatic Backpack and Nomatic Travel Bag were created.
Retaining the key features from their travel backpack, Nomatic created an awesome EDC bag that has 3 interchangeable panels for you to customise it according to your needs for the day. The Backpack can be carried as a briefcase and wouldn't look out of place in a professional environment. If you like having different compartments in your bag, celebrate because the Nomatic Backpack has more than 20 pockets!
If you find yourself running out of space, the Nomatic bagpack can be expanded from 20L to 24L via a zip. If 24L is still a tight fit, the Nomatic Travel Pack (up to 30L) might suit you better instead.
Image credit: Carryology, NOMATIC
Get a better idea of all the awesome features in their YouTube video!
Grouphunt offers both the Nomatic Backpack and Nomatic Travel Pack here!
---
#4: Bobby Anti-Theft Backpack
COMBINATION OF SECURITY AND STYLE:
Singapore is a pretty safe country. But still, knowing your bag is safe from theives will definitely take a load off your mind. The Bobby Backpack is designed in such a way that ALL the zips are pressed against your back. You can only get your items out if you put your bag down. The bag also has well thought out compartments for you to store your items.
Not only does the Bobby Backpack come with anti-theft features, it is also redistributes the weight closer to your spine to be more ergonomic. Spending long hours carrying this bag will never be an issue!
There is a dedicated easy access compartment to hold your EZ link card so you'll always know where your EZ link card is. Say goodbye to the awkward "where's-my-card scrambling" while everyone behind you give you dirty stares. There's even a secret compartment to hide your important documents from everyone. Shhhhhh don't let anyone else find out!
Image credit: XD Design
XD Design also came out with a smaller version of the Bobby Backpack; the Bobby Compact Backpack. Not sure which one to get? Not to worry. Here's our own comparison video to help you make a more informed decision!
Get your own Bobby Backpack now!
How about the Bobby Compact Backpack?
Looking for something that is more suited for a professional setting?
Take a look at the Bobby Bizz Briefcase.
---
#5: Moleskine ID Backpack
CLASSIC DESIGN THAT WILL NEVER GO OUT OF STYLE
Most of us know Moleskine for their awesome high quality dotted notebooks, but did you know they make backpacks too??
Like the other Moleskine products, the ID backpack is simple yet extremely functional. It may look like a minimalistic bag, but it packs a lot of organisational pockets under the hood. It's heavy duty enough to handle your everyday office needs, but stylish enough to bring on a date.
Image credit: Moleskine
Be the owner of a new Moleskine ID Backpack!
Check out the other Moleskine Bags that we offer!
---
#6: Bellroy Classic Backpack
PERFECT BALANCE BETWEEN SIZE AND STYLE
Over the years, Bellroy has perfected their wallet designs. Now, they have moved in to the backpack space, incorporating their desire to make your life easier, smarter and more seamless into the designs.
The minimalistic look of the backpack really appeals to me. It will fit into any situation perfectly. And with Bellroy's track record of well-made quality products, who wouldn't be tempted to add this sweet backpack to their collection?
Get the Bellroy Classic Backpack!
Other Bellroy bags that might interest you.
---
#7: GoRuck GR2 Tough - Fan Favourite for National Servicemen!
** Made with Special Forces Grade Materials**
Taking inspiration from Special Forces Mediacal Rucksacks - the GoRock is developed with the 1000 denier CORDURA® material that is proven to thrive in war situations and famed for its strength to weight ration and durability. It also comes with YKK zippers that are known to perform despite going through harsh Middle East sandstorms.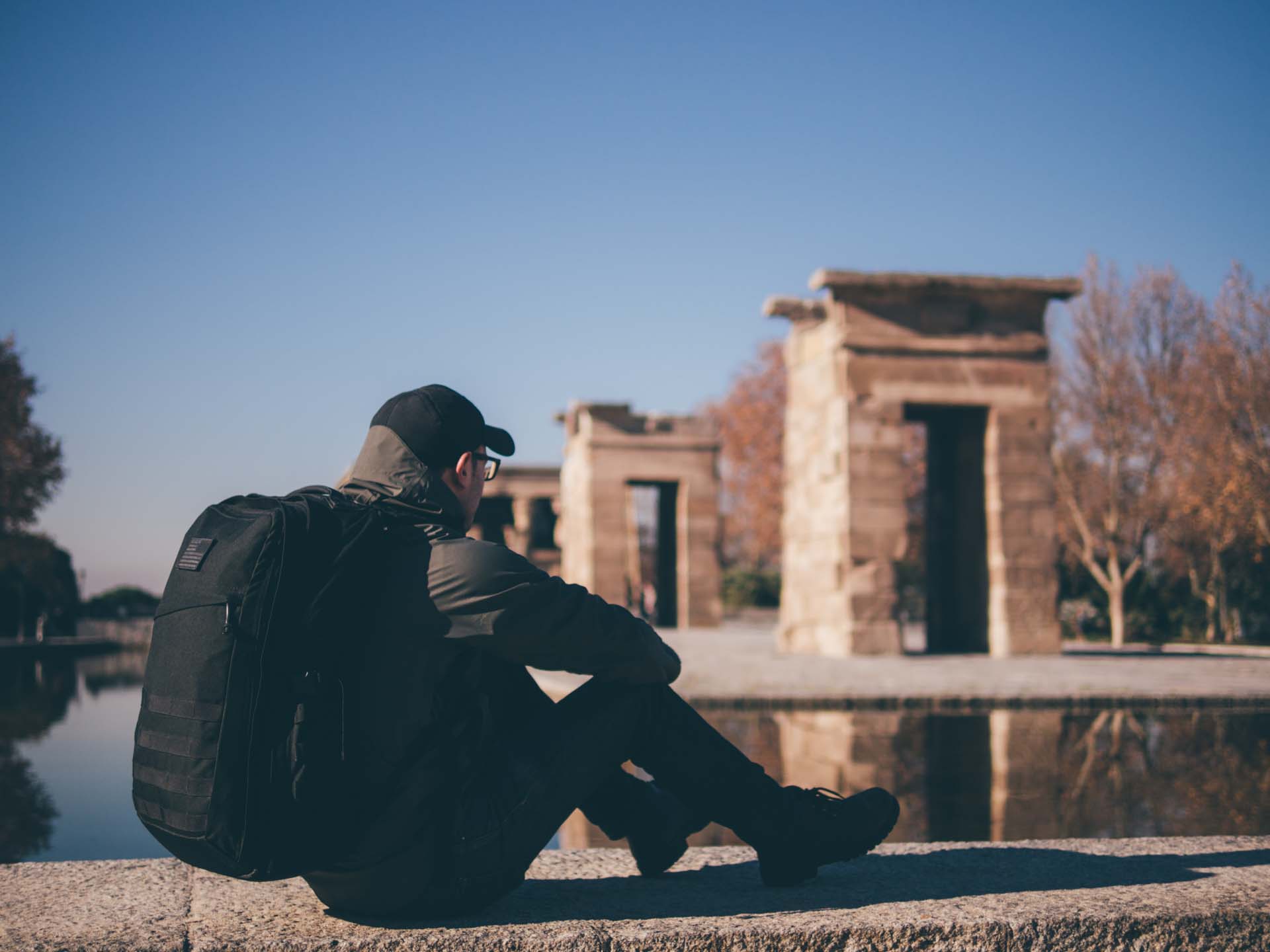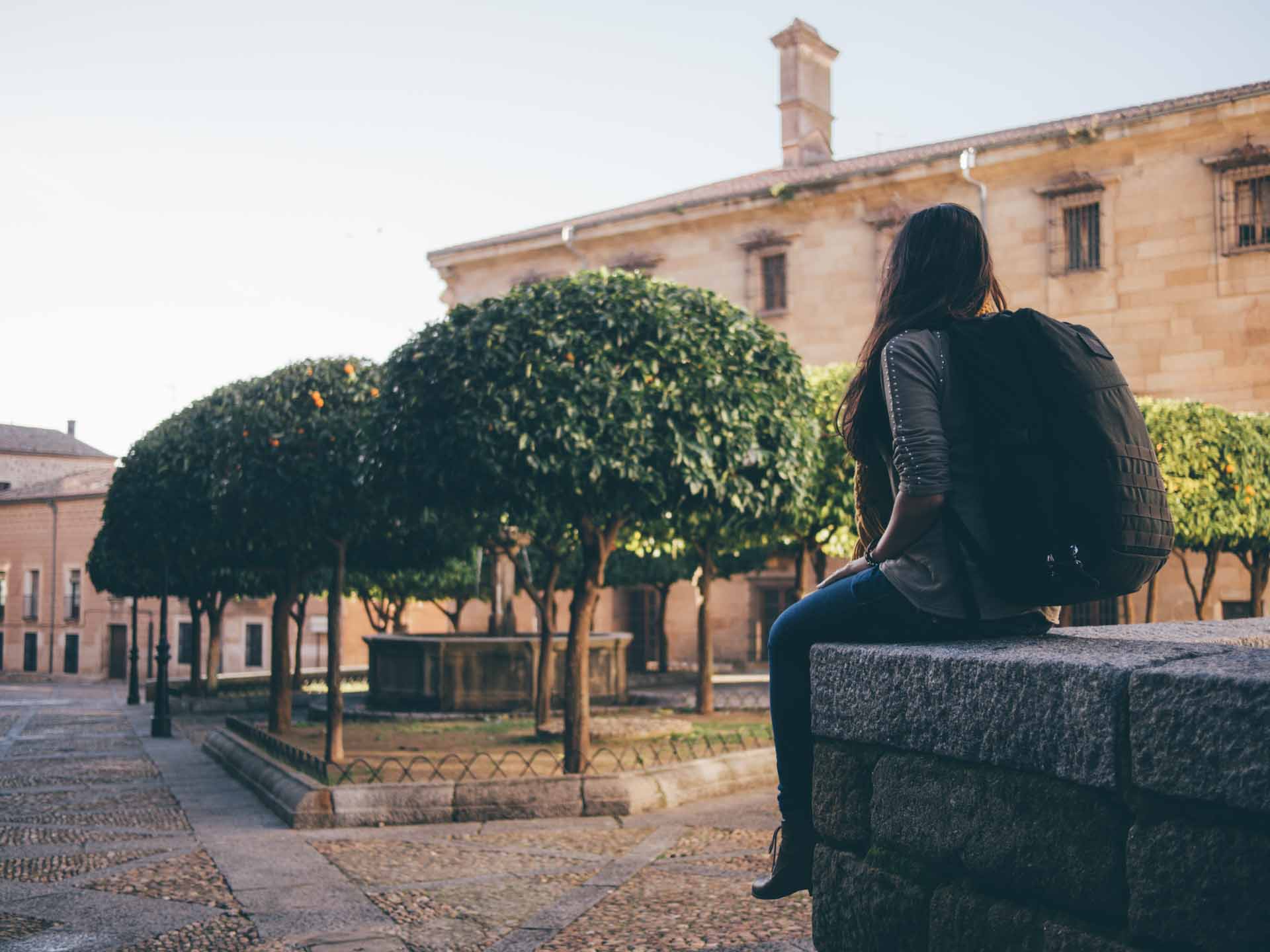 Suggested by Grouphunter David Zhang, this is known as the BUY IT FOR LIFE backpack! With a bombproof laptop compartment fitting up to 17inch laptops, multiple inner compartments for stuff, waterproof and also modular in nature - which is really handle if you like to add more compartments and pockets.
Oh, and yeah the GoRuck G2 is apparently the most sought after bagpack by NSFs in Singapore for its size, durability and simple design! Also comes in Camo and Wolfgrey colors. A stunning piece of Everyday carry!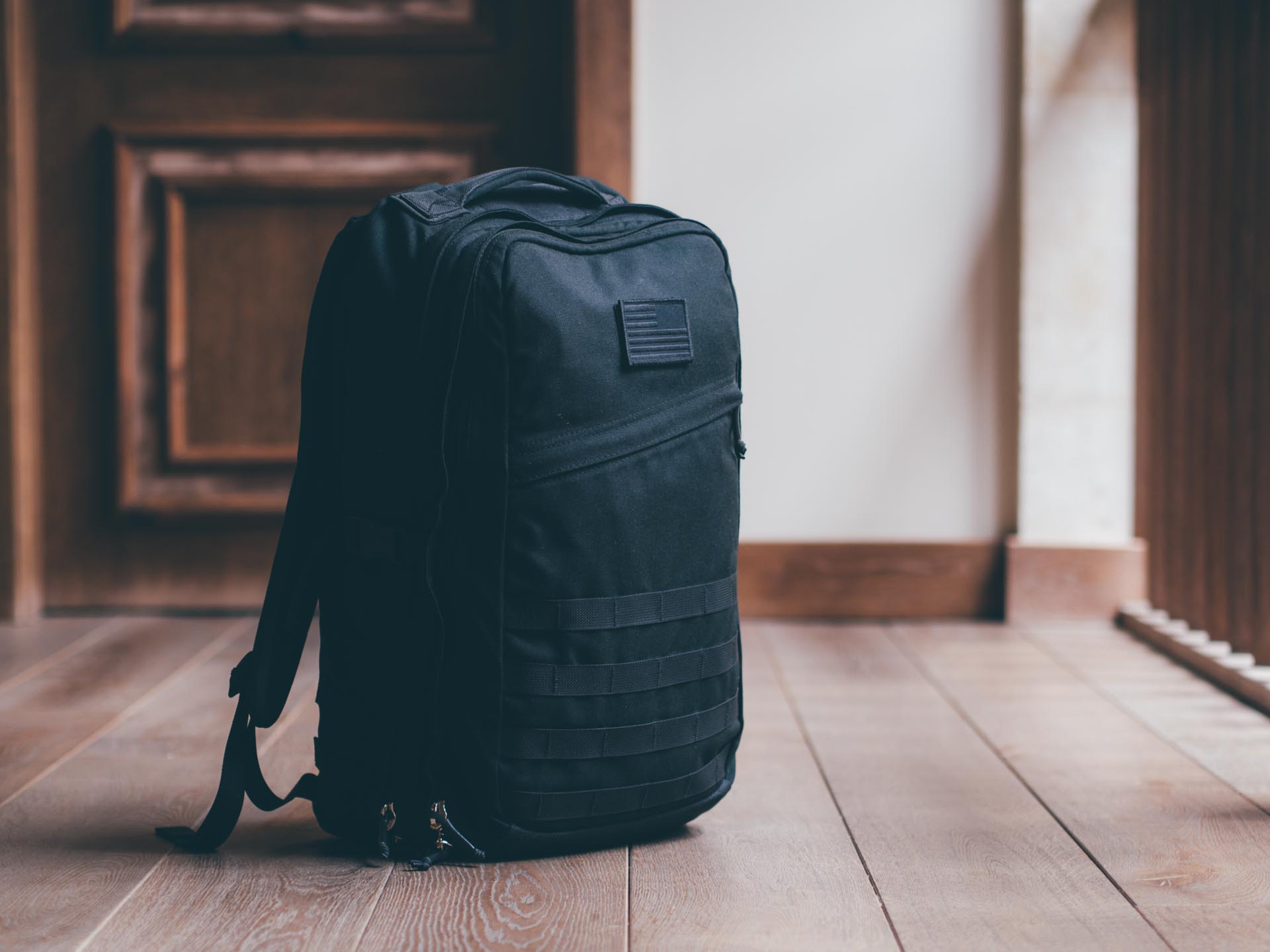 Image Credits: ToolsandToys
---
About GROUPHUNT
Grouphunt is Singapore's No. 1 crowdsourced product discovery and group buying site for Enthusiasts. Users suggest products they care about, votes and discusses collectively as a community on which products they want to buy together and save on.
Join our community today to enjoy group discounts for products that YOU care about.