With the IT Fair happening this weekend, the tech scene is buzzing with gadget launches and deals. We thought we'd feed the excitement further with 8 tech deals on Grouphunt that you probably won't find at the fair.
Deal One: Airbar

MSRP: $149
Grouphunt Deal: $94.90
The thing about our relationship with our laptop is that we love it the way it is (that's why we bought it in the first place), yet we always want to have a little more. The Airbar solves everything. It transforms the user experience of our laptops and gives us the satisfaction of the upgrade, without the cost of getting a new one.
Deal Two: Titan Note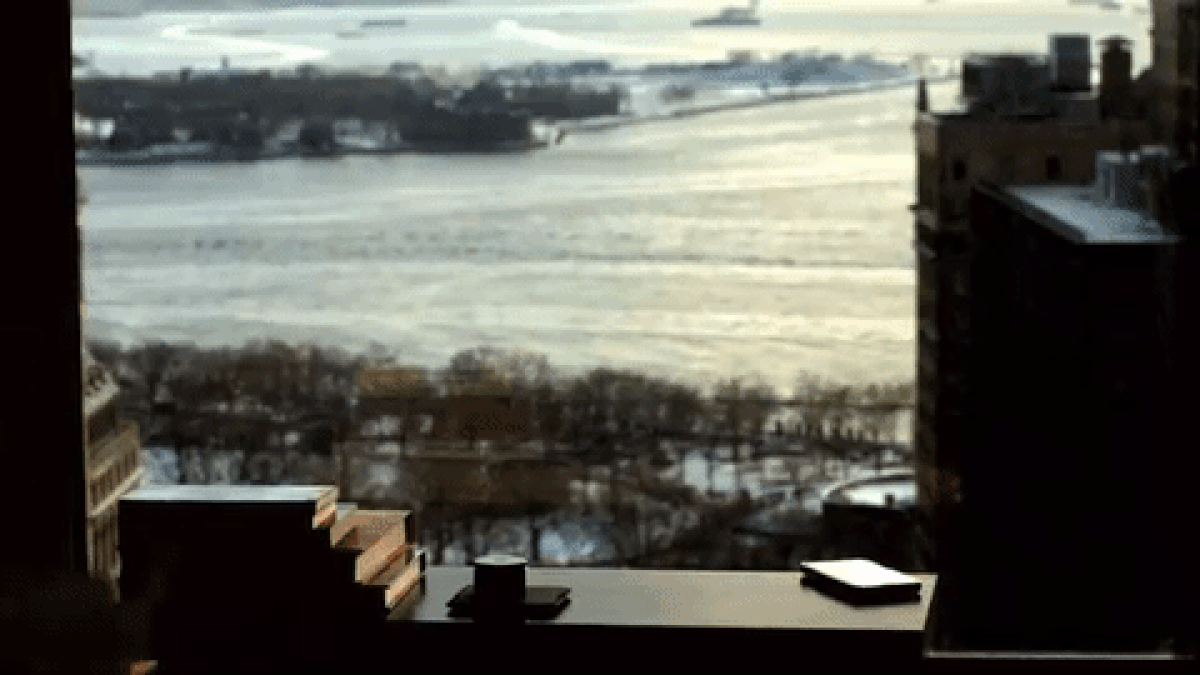 MSRP: $116
Grouphunt Deal: $89.90
Whoever's taken meeting minutes would have wished for a device that could do it for them. We've been using voice recorders and our smartphones, but at the end of the day we'd still have to transcribe and reorganise everything that's been said. The Titan Note summarises, translates, shares and edits notes on the fly. It is water resistant and even acts as your mini portable charger if you ever need a quick charge. What's there not to love?
Deal Three: The Bragi Dash

MSRP: $429
Grouphunt Deal: Members only (log-in to view)
This is the gem of all wireless earphones. It is jam-packed with innovative features without losing it focus on delivering a solid audio experience. Here's a summary of the Dash. It's got boosted audio clarity with balanced armature drivers (versus the standard dynamic drivers on most earbuds), touch controls, fitness tracking, active noise cancellation and audio transparency mode (for safety when running along roads), 4gb on-board memory (something no other wireless earphones have currently), 3 hour average battery life and comes with a case that is capable of charging it 5 times fully. The most impressive thing about the dash is that it is WATERPROOF. Yes, you can go swimming with them on – the fitness app even gives you real time voice feedback! We know, right?
Deal Four: Mogics

MSRP: $80
Grouphunt Deal: $69.90
This tiny bagel-shaped thing is ingeniously designed to be compact and functional. Step aside long, bulky, regular multi-plug power strips. It's about time we revolutionise how we charge our tech on the go.
Deal Five: Air by Crazybaby

MSRP: $249
Grouphunt Deal: $169
If you want a pair of wireless earphones that's ultra-functional but don't need all the fanciful functions of the Dash, then the Air is the perfect pair for you. With Bluetooth 4.2, its boasts better connectivity and faster pairing. Air's carbon nanotube membrane allows it to be smaller than its counterparts, enabling a more ergonomic design for a secure and comfortable fit. The air also has noise cancellation functions and like the Dash, it comes in a case that charges it. Although not waterproof, it's got the highest water resistant rating of IPX 6, which would be enough to withstand the heavy downpour and sweat. Sounds like a winner to us!
Deal Six: Roost

MSRP: $140
Grouphunt Deal: $89.90
Hunching over the laptop all day long is really bad for our posture that causes us all sorts of neck and shoulder issues. Enter the Roost laptop stand. Unlike many laptop stands on the market, the Roost is light weight (165 g) and portable so we can work better anywhere we go. It's easy to set up and really, the best proof we have on how great it is, is possibly that we use it at Grouphunt.
Deal Seven: Lofree

MSRP: $149
Grouphunt Deal: $114.90
With the Roost hoisting the laptop up to a better position, we'll need a keyboard to type on. The Lofree was made for mechanical keyboard lovers who don't necessarily need clunky gaming keyboards. The Lofree is compatible with Windows, Android or Apple devices, and has the Mac Keyboard layout. Use it wired or wireless via Bluetooth. It's beautiful and has 3 backlit settings, not to mention that satisfying retro typewriter sound it makes with the Gateron Blue switches.
Deal Eight: Peek Screen 2.0

MSRP: $41
Grouphunt Deal: $23.90
The Peek Screen 2.0 is the improved version of the original Peek Screen. What's special about the Peek Screen 2.0 compared to regular privacy screen protectors is that the Peek Screen is polarised (great visibility in bright sunlit places outdoor) and covers the phone from edge to edge.


Even better, it has a horizontal share function so users can share what they need with others when they need to. Made from shatterproof glass with an oleophobic coating, it repels water and oil. Not your average screen protector eh?
With 8 amazing tech gadgets and accessories, which is your favourite deal? Check out more hunts from our Tech Community, and other live Grouphunt deals here - and happy hunting! 😉