8 Alternative Ways To Burn Extra Calories For Your Chinese New Year Snacks
This is the one time of the year where vanishing caloric density becomes really apparent.
The snacks we love eating during Chinese New Year either melt in our mouth (tell us we're not the only ones who eat just the pastry of the pineapple tarts), or are so tiny that before we know it, we've downed half a container of them. Hae Bee Hiam (Spicy Shrimp) Rolls, we're looking at you, you delicious evil little things.
Along with our pockets, our tummies gain prosperity - Gong Xi FAT Cai, as they would say. Huat ah!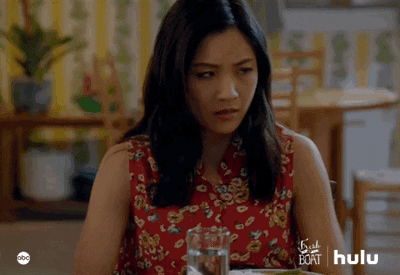 Luckily or unluckily, the only real way to ensure we snack within our means is to know how much calories there are in each snack. Yes, you'll probably have to be pretty calculative with what you choose to snack on. As Caleb puts it, don't count calories, make your calories count.
So we've consolidated the calorie count and amount of jogging required to of some common favourite Chinese New Year snacks, including those seemingly harmless ones from love letters to chrysanthemum tea.
Now that you know the damage, let's try to mitigate it shall we? We don't know about you, but we're tired of being told how much we should run just to burn off those calories. We believe in prevention, rather than the cure.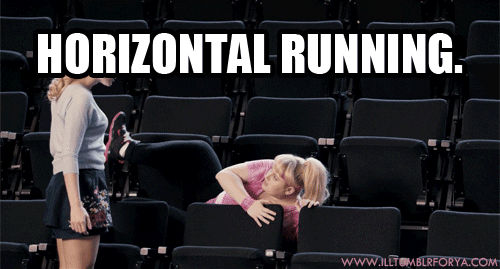 While exercising is good and all, first you'll need motivation, then you'll need time but your guests are about to stream into your house and you've got so much cleaning left to do so ain't nobody got time for that.
Hence, here are 8 alternative ways to make space for those extra calories without having to spend time exercising - all in 15 minute. But if you can stretch that, you're all set for one more bite of Bak Kwa.😍
Now that you know what to do, get creative with your combination. If all else fails, you should know that we're all in the same boat, and we've got the rest of the year to shed it off before the next season hits. Afterall, what's the festive season for, if not Singaporean's favourite past time? Just makan lah.
---
Fuel your motivation to get back in shape with the help of these fitness essentials. Bookmark first and come back to them after all the festive eating also can. At least you know you've already got a plan. 😉
---