A Summary Of Everything Google Released & What's Available In Singapore
Google announced a whole new range of #madebygoogle products to complement their already amazing software. We're product geeks at Grouphunt and we think it's the best news to wake up to. Here's a quick round up of the every product announced!
1. Updated Daydream View
Virtual reality (VR) & Augmented Reality (AR) just got a boost.
The new Daydream view boasts better image clarity and a wider field of view. With over 250 apps & games, IMAX 3D Movies & get front row 'seats' to your favourite concerts, we'll probably need the weekends to last a lot longer.
Availability
Singapore: Not Available.
World Wide: US, UK, Canada, Germany, Australia, India, Italy, France, Spain, Japan, Korea
2. Google Home Mini & Home Max

Source
If you're familiar with the Google Assistant, you'll know how well Google Home integrates into your life.
The Home Mini is an upgraded Google Home that's downsized to that of a doughnut.
Upgraded features include voice recognition so when you say, "call Nat" it won't call your brother's friend Nathanial but your friend Natalie instead. It's also small and discreet enough to leave a few around the house (smart home alert!.
The Home Max is Google's first speaker with Smart Sound technology powered by Google's artificial intelligence. It'll automatically adjust it's output based on your preferences and the surrounding environment. It's also 20 times more powerful than the original Google Home. 😱
Availability
Singapore: Not Available.
World Wide (mini): UK, Canada, Germany, France, Australia, and soon Japan
World Wide (Max): US
No headphone jacks? No problem! The Pixel Buds syncs seamlessly with your phones (yes, it works with the iPhone too) to bring you your favourite music.

They're also an on-demand translator! It's a 2-way thing. It also translates what you hear and also what you say. All you have to do is say, "Help me speak in Norwegian". It currently supports 40 languages. No more getting lost in translation!
Other than that, it's works with Google Assistant that'll bring you "intel that would make James Bond jealous" according to Google.

Source
The pocket sized charging case gives you up to 24 hours of listening time, and 5 hours per charge as stated on Google's Site.
Availability
Singapore: Available after November. (We can't wait!)
World Wide: US, Canada, UK, Germany, Australia
4. Google Clips
In a fast-paced world, this is the answer to all our fear of missing out. If you think it's going to take a continuous stream of photo or videos like a dash cam, you're mistaken - it's smarter.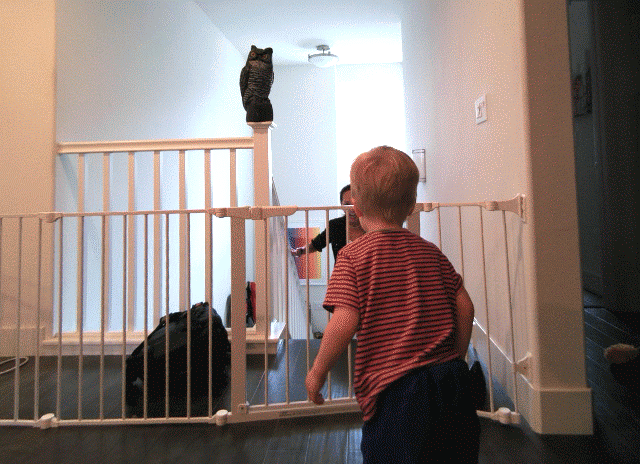 Source
It's built-in machine learning capabilities selects best moments to capture photos or short video clips. There's also a physical button if you want to do it manually although we suspect it's likely you'd rather enjoy the moment.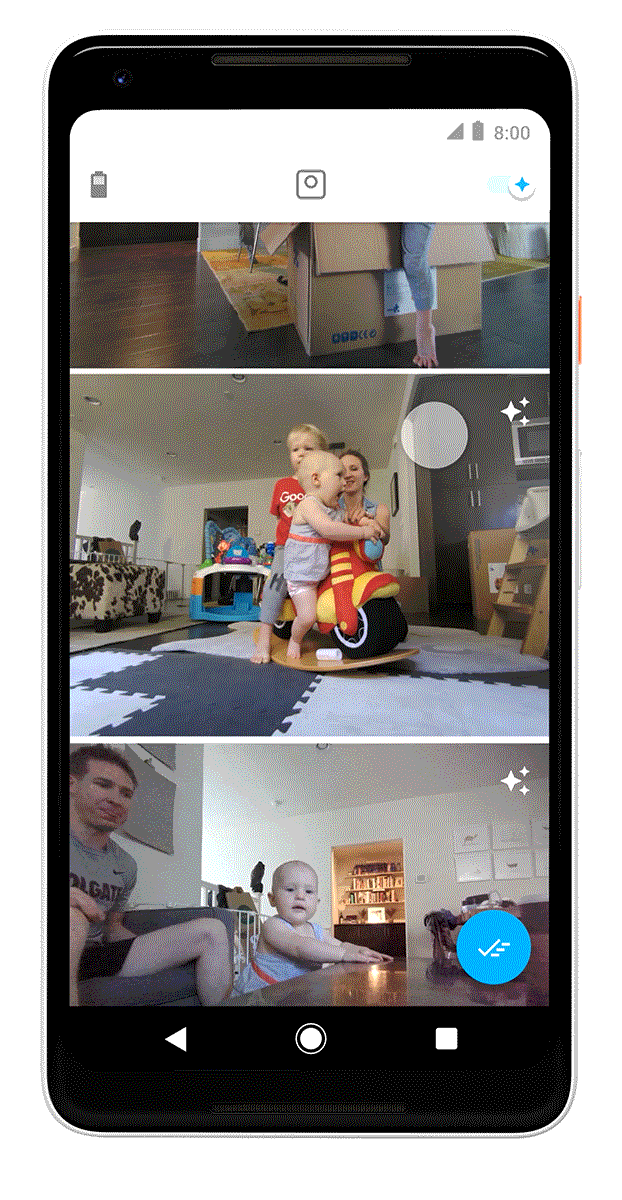 Source
If you're already using Google Photos, storage is unlimited. Of course, you're in full control of your clips taken. Nothing goes on the cloud without your permission.
Availability
Singapore: Not Available.
World Wide: US

Source
With the Pixel 2 & XL, Google has done it again with it's camera.The Pixel 2 & Pixel XL uses dual pixels, that provides the camera processor with more information to work with. Without getting too technical it means you'll be able to do more editing with your photos without losing quality.
It's also able to process Electronic Image Stabilisation & Optical Image Stabilisation and combine them in real time making you look like an absolute pro in videography.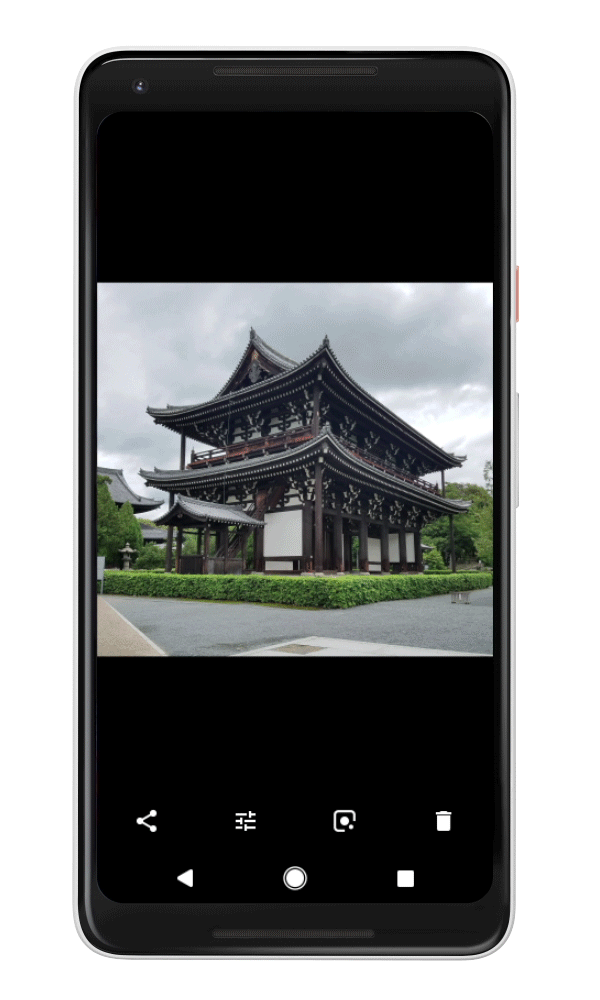 The new Pixel 2 & XL users will also experience get to experience the Google Lens function and new augmented reality capabilities.
Again, with unlimited storage on Google Photos, there's no need to worry about running out of space!
Availability
Singapore: Only the Pixel XL, exclusively with Singtel. (Time to Grouphunt it?)
World Wide (Pixel 2): US, Australia, Canada, Germany, India and UK
World Wide (Pixel XL): US, Australia, Canada, Germany, India, UK, Italy and Spain
6. Google Pixel Book
It's a high performance Chromebook and the thinnest, lightest laptop Google has ever made. It's 4-in-1 design allow users to use it as a laptop, tablet and prop it up like a tent to share your screen in a meeting. It's also the first Google laptop with Google Assistant built in.
Alongside the Pixel Book, Google released the Pixelbook Pen, sold separately as an add on. It is pressure sensitive, responsive and smart. With just a press of the button on the pen and circling the image, Google will pull up all the relevant information for you.
Availability
Singapore: Not Available.
World Wide: US, UK, Canada
---
Which Google product are you most excited about getting your hands on? Share it with us and tell us what you think about this whole new range of #madebygoogle products! Know a fellow product geek? Share this with them 🤓
---
About GROUPHUNT
Grouphunt is Singapore's No. 1 crowdsourced product discovery and group buying site. Users suggest products they care about, votes and discusses collectively as a community on which products they want to buy together and save on.