June was the month of travel. As self-professed travel buffs, all of us at Grouphunt thought it'd be great to fun share what our all-time favourite travel hunts are. From our lifesavers, to our absolute must-haves and new discoveries, here they are in our own words. From one traveler to another, enjoy!
Looks nifty, doesn't it?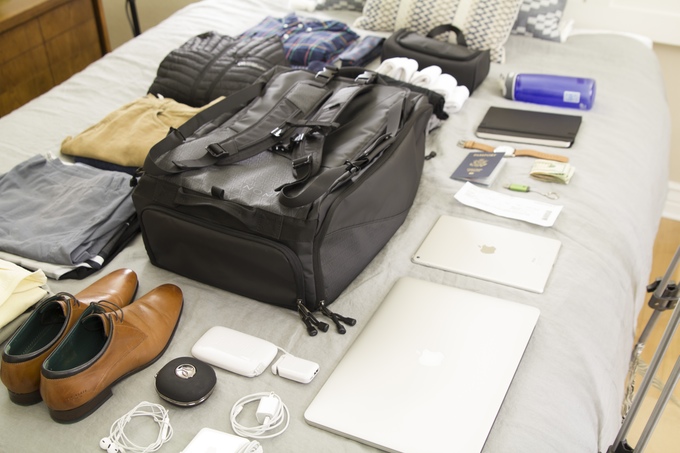 Yup, organisation win.
Renhan's Pick: Qliplet
Apparently also really good for Dim Sum too, according to our community member Nicholas Lee. :D


Yup, camp out win!

Plus, it has surge protection. Travel & stay charged without the bulk - every traveler's dream.
And... it keeps well too! Rest easy fellow wanderers.
What are your favourite travel essentials? Share your life-saving travel gear with us! Join in the conversation here.
P.S. We really enjoyed sharing a little about ourselves with you! We hope this gives you a glimpse into the the personalities behind the team at Grouphunt!
---
Need travel gear?
Join a hunt and save with others at Grouphunt! Can't wait? Get them at Grouphunt's Marketplace
Contribute & Earn Spending Credits:
If you think you've got a compelling travel story that we should publish, write to us at hello@grouphunt.sg!