At Grouphunt, our belief is that together is always better. Buying together gives the community more negotiating power, and distributors / makers more sales so it's a win-win.
It's no mystery here that the more interest we gather, the more power we have to negotiate. This means we're more likely to be able to offer what you want to you at a lower price!

It's a lot like the how the Megazord is infinitely more powerful than each Power Ranger alone.
How can we work together to rally the crowd? How do we get our friends, family, neighbour(hood), pets and that stranger at the bus stop to join in the hunt?
It's actually pretty easy. We'll do the advertising, product reviews, and all the heavy lifting.
All you have to do is:
1. Join the hunt.
You've seen it, want it, and posted it on Grouphunt, you're already invested. Every order adds up and every order counts, so join the hunt! Your order adds to the count and inspires confidence in others. Sometimes it just takes that one person to reach the tipping point.
We've seen it happen before many times before. But don't just take our word for it. Check out the the most successful hunts of 2016!
We get it, you're worried about meeting the minimum orders. But hey, there's nothing to lose even if the hunt doesn't work out. You'll get your money back - and not a cent less! So go ahead, be that person and tip that hunt over!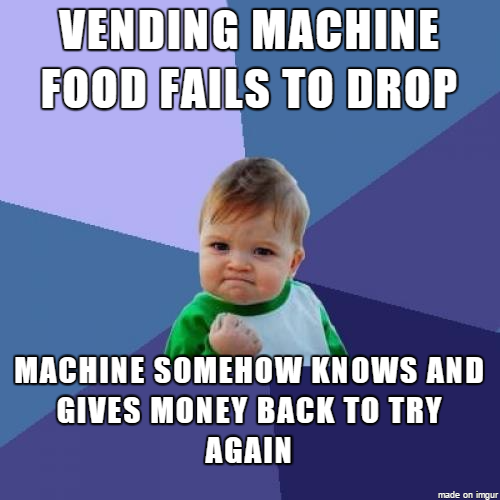 Something like that.
2. Share the hunt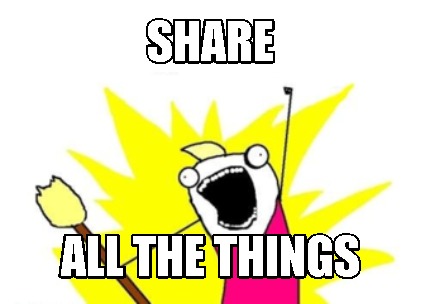 Share the hunt on social media. Facebook, Instagram, Twitter, Pinterest, Tumblr, you name it. If it's useful and value for money, chances are, someone else might want it too.
To increase the chances of success, send a link via WhatsApp to your friends who may genuinely like it, and to that extended family group chat you have - which you might or might not have muted. 😅
Plus, get spending credits while at it!

3. Join in the conversation
Sometimes people who are new to Grouphunt or aren't sure about the product have questions about them. Join in the conversation, share your thoughts and help them look at things from another point of view.
It might help them come to the conclusion that the product is awesome!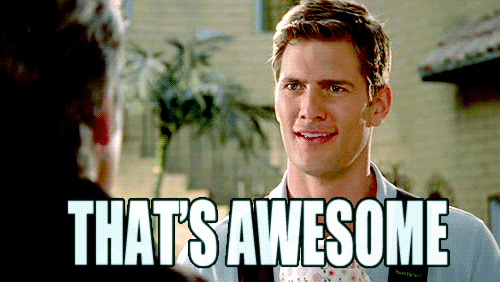 4. We try again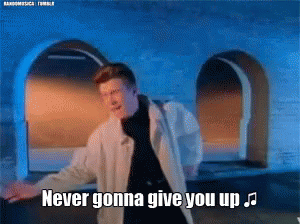 If the hunt does not work out this time around, it goes back into interest mode. So it's still there and we can rally the crowd once more! It doesn't matter how small we start, it'll eventually grow.
Sounds good? Now let's go out there and start grouphunting!