Using magnetic systems as part of the bag's design have been trending of late. But don't go conjuring images of those round magnetic closure buttons found on our mum's purses, because the magnetic system has evolved far beyond that, and so have their applications.
Bag designers are now integrating magnetic systems to their bags. From upscale brands like Y-3, to wildly popular crowdfunded bags like the Boundary Prima Modular System Backpack and Joey Backpack all use magnetic systems for very good reasons.
1. Magnetic closures offer quick, one-handed access to your bag
Take for example the CommuterPak. For a commuter focused backpack, accessibility is key. No one enjoys fumbling around just to open their bags to grab a few quick things while on the go. It uses the Fidlock's V buckle, which requires just one upward pull to unlock, but is self-securing during closure.
And while the mechanism sounds complicated, it's really simple to use. To open, simply lift the tab up, towards you. To close, it simply snaps shut on its own. No manoeuvring required - fast and fuss-free.
This system is also found in Boundary Prima System's Modular Backpack, which features two V buckles instead of one, since it's a larger bag.
2. Magnetic closures are more secure than traditional closures
The Joey backpack uses the Snap Buckle from Fidlock. This magnetic buckle requires a downward tug in order to release the flap, since there's no physical way for anyone to tug on your bag without you feeling the weight, this means no one can open your bag without alerting you.
Unlike traditional closure buckles and zippers, Joey's Snap magnetic closure is hidden. Hence, the chances of someone being able to analyse the closure mechanism and figure out ways to pry your bag open without your knowledge is close to zero. Being hidden also gives the bag a more clean and minimal look, so if you're into that, it's a bonus.
3. Magnetic systems are versatile
Bag designers now incorporate magnets not just for bag closures, but also as features around the bag. Take for example the Nomatic Travel Bag that incorporates a magnetic water bottle pocket. When not in use, this system tucks the water bottle compartment neatly, flushed to the side.
Peak Design's Everyday backpack also uses magnets in various ways. Other than using it's MagLatch™ bag closure mechanism, it features a magnetically sealed pocket beneath it's top flap for high-value items such as your passport, mobile phone and wallet. It might not sound like anything special, but it's brilliantly executed because magnetic closures are stealthy. They do away with visible seams, hiding compartments that are meant to be hidden from prying eyes.
Perhaps the most innovative way the magnetic system is being used can be seen in the Boundary Prima Modular Backpack. The Boundary was made to be a modular system where each part of the bag can be used as part of the bag, or on its own. In order for all parts to be the sum of one securely, and still look like it's an independent piece when taken out, the designers used magnetic docks and latches - a much neater design than traditional zippers and velcro strips.
4. Magnetic systems offer discretion
An advantage of using magnets as part of a bag's feature is the discreteness it offers. While traditional closure methods like zippers and velcro have their own merits, none of them offer the silence of magnets.
From small bags like the Air Sling, to larger bag packs like the DayFarer, designers have chosen to use the magnetic slider buckles as their choice closures. The advantage here is users can open and close their bags silently. The sliding mechanism coupled with magnetic closure, ensures a secure one-way only opening that stays silent. After all, there's that calls more attention to us than the sound of velcro ripping apart.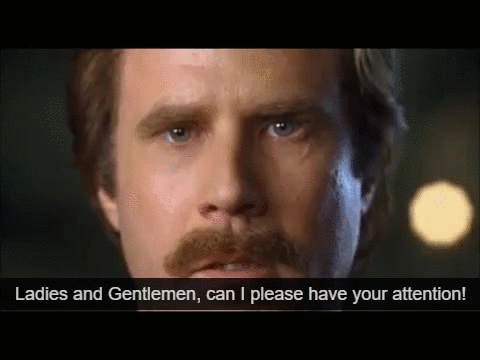 5. Magnetics closures are more durable than traditional closures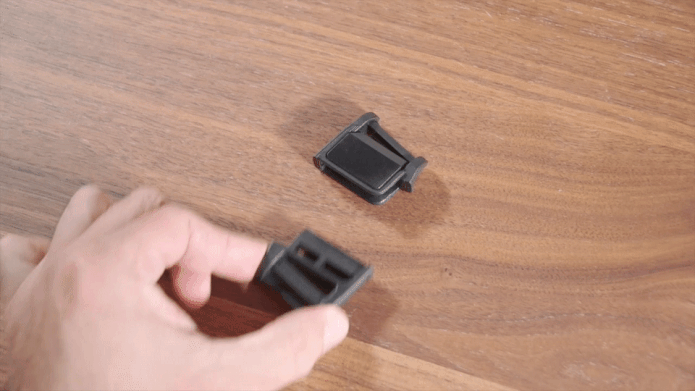 Traditional closures like zippers have a tendency to snag after some time, while velcro becomes less 'adhesive'. That's where magnetic closures excel. Unless you go out of your way to demagnetise it, the magnetic closure will always remain as strong as when it was brand new. This makes maintenance much easier. This also means you'll get more use out of the bag.
With companies like Peak Design offering lifetime warranty for their backpacks, magnetic closures are definitely a worthwhile addition to the bags them since they fail less. Great news for us since it means we can expect the bag to last.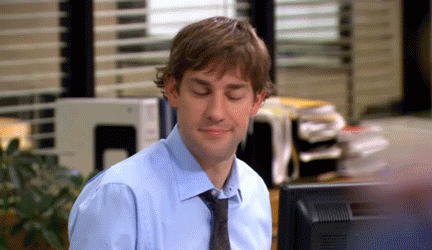 Using magnetic systems as part of the bag's features is currently trending amongst bag designers, for the myriad of advantages and use cases they provide the end users (us!). By the looks of it, magnetic systems in bags are here to stay and will continue to evolve, providing increased security, functionality and efficiency - all the better we say!
---
Looking for a new backpack? We thought you might like to check these out.
---
About GROUPHUNT
Grouphunt is Singapore's No. 1 crowdsourced product discovery and group buying site. Users suggest products they care about, votes and discusses collectively as a community on which products they want to buy together and save on.