5 Realistic New Year's Resolutions You Can Actually Keep
"Motivation is what gets you started but habit is what keeps you going." -Jim Ryun
New year, clean slate, fresh start. We always feel like we ought to better ourselves in the new year, only to lose that initial drive. Now what? Before we lose ourselves in resolving to eat clean, exercise more, save up for an epic trip, achieve work-life balance, try breaking them up into smaller achievable goals.
We're sharing our resolutions and some products on our wishlist that'll help us stick to them:
1. Stop dropping the phone
Last year, Jane dropped her phone and smashed its screen beyond repair while walking to the toilet at Grouphunt HQ. This year, she's resolved to not destroy the new one.
Recommended product:
2. Don't sweat the small stuff
Joel got a new Macbook pro with 2 USB-C ports. It was counterproductive trying to manage connecting more than 1 external device at a time. But it's also a waste of time sweating the small stuff. So if there's a solution out there, he suggests to just get it, and spend time on more important matters.
Recommended product: Hyperdrive
3. Drink Water Instead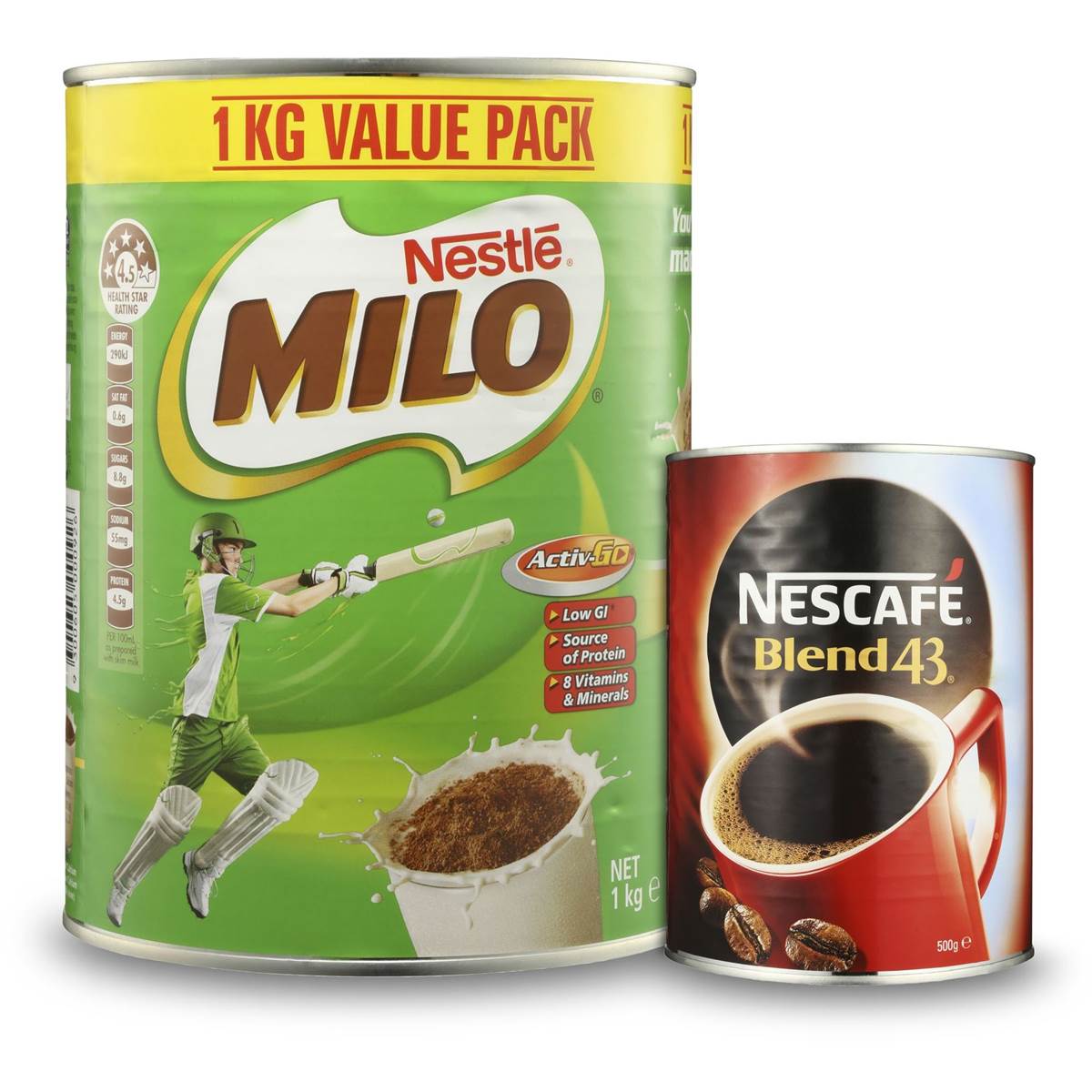 Nigel promises (we made him) to drink water instead of his usual coffee + Milo mix. We reminded him that sugar creates gas so if we go around drinking sweetened drinks whenever we get thirsty, flatulence will get the better of us. That, and diabetes.
4. Continue snacking, in appropriate portions

Image source & Inspiration: Grouphunt Community Member Samantha's Instagram
In a bid to be healthier, Chuwen & Jane have decided that although not snacking at all is impossible, snacking in reasonable portions is very manageable.
5. Not having any resolutions.

Image Source: Grouphunt Community Member Paperdonuthole's Instagram
Isen doesn't believe in making resolutions. He prefers to make plans instead. Write the steps out. Carry the plans with you and be reminded of your goal from the get-go.
---
We hope these realistic resolutions we've set will inspire you to make your own. It's not all that hard if we take baby steps and work towards making our 'mini-resolutions' a habit. The key is in sustainability! Now, let's go and make 2018 the best year yet, starting with a giveaway!
---
Giveaway Announcement:
We're running a giveaway to help you sustain your new year's resolution. Here's how you can enter:
Check out all our live hunts here and decide which product you will help you achieve your 2018 resolutions.
Head over to our Facebook Giveaway Post, in the comments, tell us one product (including design, size, colour, etc) you'd like to win and how it'll help you with your new year's resolution in the comments.
Share the post and tag a few friends to join in (and make sure you keep to your resolution)!
Giveaway period: 6th Jan - 12th Jan'18
Winner will be contacted on Facebook