By Kang Jia Rui
I'm an Asian and I live in Singapore (definitely Asia). As such, people around me tend to view going to other Asian countries as boring. However, Asia is a huge continent brimming with adventure and countless places to visit! Here are some new places to visit in Asia that you probably have never been to!
1. Laos
Laos is a country that most Singaporeans don't think of when we think of travel destinations. However, Laos is a country of great culture, and also a fantastic vacation spot if you want to go somewhere to chill out. Here are some amazing places in Laos that you can consider for your next adventure!
The Plain of Jars
The Plain of Jars can be considered Asia's Stonehenge - no one knows who made them, how it was made, or what purpose they served. Yet, both archeological wonders stand as a testament to the ancient civilisations they once served.

Source
Luang Prabang
Luang Prabang is a UNESCO World Heritage Site, and is a perfect blend between colonial architecture and the traditional Laotian architecture.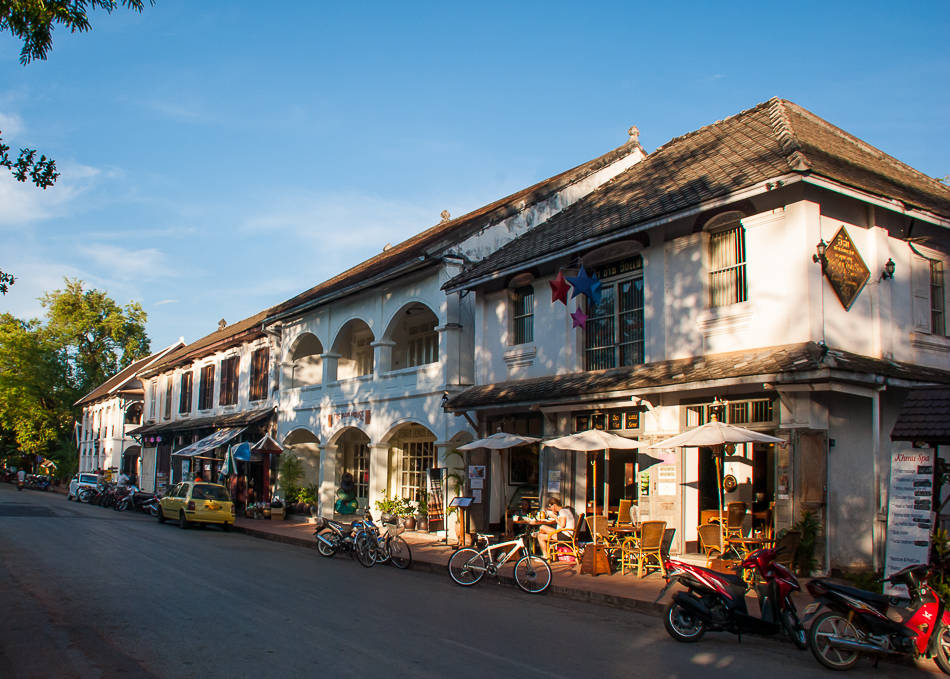 Source
It is also home to some of the most intricate and sophisticated Buddhist temples in Southeast Asia. Furthermore, it is surrounded by nature and is home to the beautiful Kuang Si Waterfall, which will definitely leave you awestruck.


Source
2. Myanmar
Myanmar only opened its doors to the rest of the world recently, and to most, it remains a land of mystery. However, its definitely not a location to be missed!
Yangon

Source
The first place you should visit in Myanmar is Yangon. Home to the Shwedagon Pagoda, whose glimmering, gold chedi is visible throughout the whole city, Yangon is sure to be an unforgettable city. Furthermore, Yangon features interesting things to do, such as going on the Yangon Circular Train, which will give you a fantastic view of the rural sides of Yangon. But beware, the Yangon Circular Train is renowned for being incredibly bumpy.

Source
Bagan

Source
The next place you should consider going to in Myanmar is Bagan, the place will be especially interesting for anyone who loves history and archeology. Bagan has been likened to Angkor Wat in Cambodia, and even Machu Piccu. It is known as a temple town as it is is home to around 2200 temples, and most of these are already well refurbished by UNESCO. If you want to get an even better view of the temples, you can even consider going by hot air balloon!

Source
3. Sri Lanka
Sri Lanka is an unexplored country for most, but its welcoming environment, amazing food and wildlife are sure to win you over. There's no wonder the country acts as inspiration in so many books.
Tea Plantations

Source
If there's anything Sri Lanka is known for, it is for their amazing Ceylon Teas. So when in Sri Lanka, checking out their tea plantations is a must. A tea plantation that you can consider visiting is the Mackwoods Tea Estate in Nuwara Eliya. The Mackwoods Tea Plantation is about 1500 metres above sea level, and is surrounded by rows upon rows of tea bushes - a perfect place for you to enjoy your cup of tea after the tour ends.

Source
Kandy

Source
Another location you should go to while in Sri Lanka is Kandy. Kandy may be considered as Sri Lanka's Shangri-la, as it still remains mysterious and alluring. It is also home to many incredible sights, such as the Temple of the Tooth (where one of Buddha's teeth is held) and Udawattakele Forest Reserve.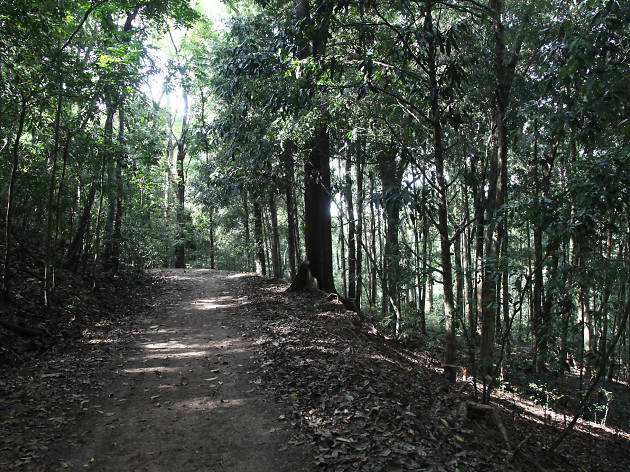 Source
4. Cambodia
You may think that Angkor Wat and Siam Reap are all that Cambodia has to offer, and that if you've already been to both places there's no reason to visit Cambodia again. However, Cambodia has so much more than just those two areas!
Ratanakiri

Source
The first other place that you can explore is Ratanakiri. Ratanakiri is paradise for the nature lovers, as it is home to Virachey National Park and a few waterfalls. These gorgeous waterfalls include Cha Ong Waterfall, Ka Tieng Waterfall and Ka Chhang Waterfall.

Source
Aside from Ratanakiri, you should also take a trip down to Kampot! Kampot is a sleepy riverside town, notable for their Kampot salt and pepper. While at Kampot, you can go to see the salt fields, pepper farms, and also enjoy a relaxing massage by trained masseuse. When you're there, you can also check out Epic Arts Cafe, which is a social enterprise that employs disabled workers (who are mostly hearing impaired) - they also include sign language in their menu for customers to learn.

Source
5. Bangladesh
Bangladesh is a country that seems to be frequently overlooked when planning for an overseas trip. But Bangladesh has a lot to offer for the nature and history buff!
Amiakhum Falls
The first sight to see is the Amiakhum Falls. It is known as one of the most beautiful waterfalls in the country, and it is in the remote Bandarban. That means you'll have an unobstructed view of one of the most striking sights that the country has to offer.

Source
Next up for the history buffs, Bangladesh also has the Ruins of the Buddhist Vihara in Pahapur. It was listed as a UNESCO World Heritage Site in 1985 and is one of the most spectacular monuments in the country. The ruins will leave you amazed at the architectural abilities of old and get more in touch with ancient civilisations.

Source
We hope that this article gave you some possible ideas of new places you can explore in Asia. Time to start planning your next adventure, and maybe one day we'll bump into each other in the Salt Fields of Kampot!
---
Travelling soon? Gear up for your travels with Grouphunt!
This article first appeared on Grouphunt's Blog.
Discover the latest gadgets and products on Grouphunt.sg where buying together is always better than buying alone.