Weekly Hunt Roundup - 10 Products That'll Save You Time (because ain't nobody got time for that)
Here's the myth - everyone's got 24 hours in a day. Wait, is that a fact? Why does it feel like there isn't enough time to go around?
We're probably familiar with the chart above. 😅 In order to keep ourselve sane, there are times we have to reject or shorten certain time consuming processes and be like:
Well, here's the great news. This week, we're rounding up some time saving products that'll help you smash your 24 hours.
Why waste all that time manually brushing your teeth when you can put your hands to better use in the morning?
You could've been making tea while brushing your teeth. That'll shave off at least 5 minutes of your time. Plus, you get your tea to go when you're done brushing. Efficient!
Or if coffee is more your thing, get your espresso in 2 minutes flat. There's no need to spend time in the queue getting overpriced, average espresso made from run-of-the-mill beans.
So you've got your toast ready, but left your butter in the fridge? Why choose between biting into cold thick chunks of butter or waiting for it to thaw? Just dispense it in beautiful thin ribbons and watch it melt on your toast, then bite into that buttery goodness. You can thank us later.
It's the suit of the future. It's mess proof. Doesn't matter if you've spilled your breakfast on it while rushing around this morning. Just wipe it off and keep going.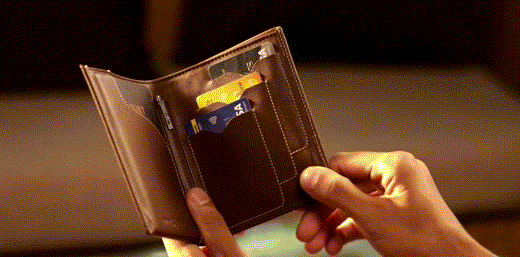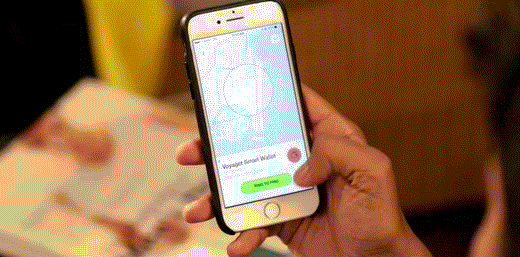 We've all been there & done that for this one. You can't find your wallet so you walk around searching for it. Then when you found it, you realise your phone, that was in your hands before, is now left somewhere - but you don't know where. The Voyager wallet locates your phone and vice versa. No more easter egg hunts before heading out the door.
Everyone's going nuts with the brand new Macbooks that come with 2 USB-C ports. Yeah, we're all early adopters here and the world just isn't ready for us. So naturally, we'll need adapters. But what if it's all built into your laptop case? Just carry and go. No multiple loose pieces to keep track of. Saves time while packing (what packing?).
They say a little greenery is great for our mental health. But who has time to water the plants? Well, thank science for capillary action. Now plants can water themselves, and we can have our very own thriving herb garden.
It's important to reflect on the day and life in general. That's what holidays are for, no? But if life doesn't give you a break, take a 5 minute breather and write about it. After all, a healthier mind translates to a healthier body. Sharpen your focus and get more done.
Menstrual cramps. Ladies (and gentlemen who share the brunt of it), let's face it - life goes on for us, and ain't nobody got time for debilitating pain so, get rid of it once and for all.
---
We hope you find good humour in all the little delays in life. Sometimes, a little patience may bring you greater returns! (We may or may not be referring to joining a hunt as opposed to buying a product off the shelves 😉)
If you've enjoyed the article, share it with someone who's perpetually running late, or telling you they've got no time.
---
About GROUPHUNT
Grouphunt is Singapore's No. 1 crowdsourced product discovery and group buying site. Users suggest products they care about, votes and discusses collectively as a community on which products they want to buy together and save on.